What's right for your particular business?
Choosing the right point-of-sale (POS) terminal solution for your business can be a daunting task.
You want a POS system that meets your immediate needs with the flexibility for future needs to maximize your investment. Yet, a myriad of products with various technical capabilities make it hard to quickly discern the differences.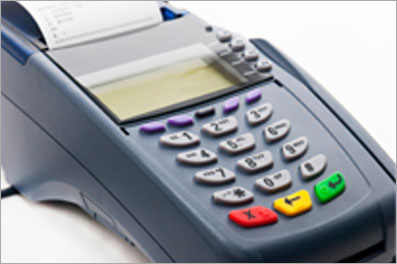 The Merchant Solutions understands this. That is why we offer POS terminal solutions based on ease-of-use, speed, design, affordability and capacity for future upgrades.
Whether you want a point-of-sale (POS) terminal with a touch screen, internet connectivity or an entry-level card processor, we can help you find the right solution.
Product choices: